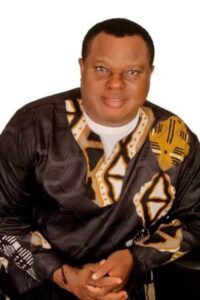 Watercolor is my passion. The freedom and the spontaneity of the medium, coupled with its translucency and fluidity, provides ample expressive opportunities for me.
Most of my art is representational, and I am an impressionist. My style is synonymous with light and colors. Though my lines are naturalistic, my colors are nonetheless symbolic: they express feelings and emotions. Besides, I like the Hellenistic. Thus, a few of my works are non-representational as I, sometimes, interplay just shades and colors.
My themes and subject matter are wide, and they have varied over time. Nevertheless, for some time now, I have mirrored everyday life. My iconography is, therefore, from their tradition and culture.
In my works, I capture the fleeting experiences that last for an instant and, then, are gone. I capture transitory moods or moments. Sometimes, it is the essence rather than the detail that I find engaging. Consequently, I have a fascination for capturing the transitory effects on light and changing patterns in the sky.